Welcome to one of the rarest most constructive hip hop experiences on the planet.
And it's much bigger than hip hop..
#EatRealFoodAgain
Escape the big food-pharma complex and happily heal your God given body and mind with the Eat Real Food Again movement.
Unlock the MM..Real Food Album
Tap In Live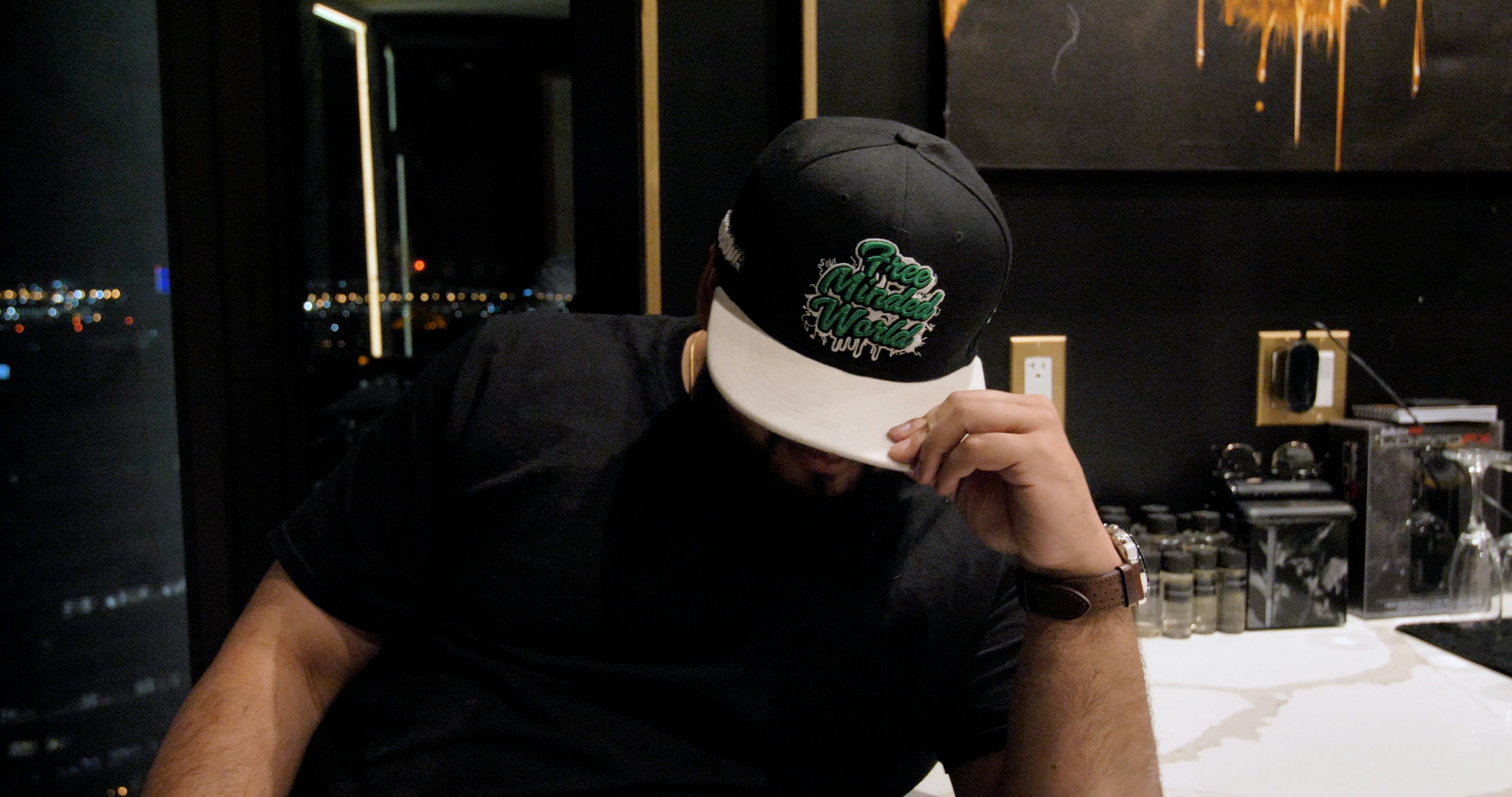 Next Event:
Starting at 9:00AM on October 20 2023, watch Delly Soul rock live at 12000 Stadium Way Adelanto, CA 92301. Tickets start at $20.